Thanks to modern vehicles in possession, with air conditioning, television, reclining seats, mini-bar, Hi-Fi, phone, offers:
transfers to and from hotels, residences, ports, airports, railway stations, Tour of Sicily and Sardinia, and sea excursions to mountain resorts, educational and religious tours, sightseeing, visits to museums, archeological and natural parks, trips to concerts and special events, skiing, and also shuttle services for meetings, car rental, rental car, airport car rental and other services for contact info.
Tailor-made services for every need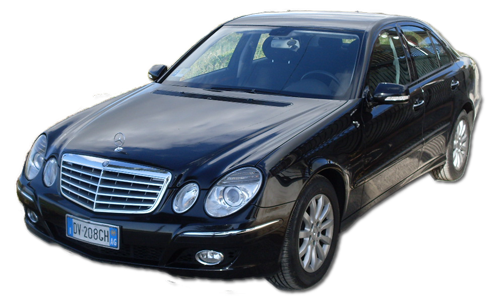 TAXI
We offer customizable taxi transport service for any destination and duration both urban and extra-urban, assisting customers in their movements, with professionalism and discretion.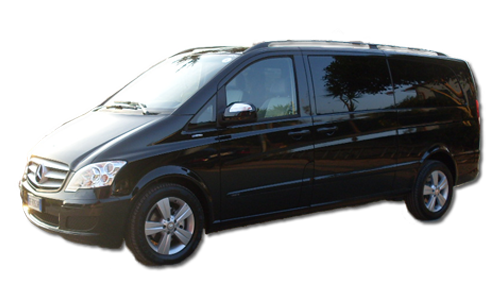 NCC
We provide NCC service, an excellent service designed for those looking for the convenience of a car always available in total freedom, with the help of a private driver who will assist you.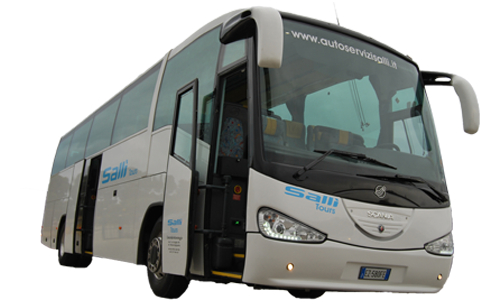 BUS
We organize the trip for groups, parties or large families who need to travel aboard larger vehicles with maximum comfort, it is possible to reach any destination.
The trusted partner for your travels
an opportunity for everyone to learn to travel with maximum comfort